Remember that must-have winter coat you spent way too much on three seasons ago? Now looking a bit dated you've moved it to the back of your closet. There's not much you can do with it until it comes back in style. But your fur coat? NO PROBLEM! Your local fur retailer can work with you to restructure those dated shoulders, change the cuffs, even completely redesign and restyle your fur into something new. Does your new style require more fur? No worries…matching fur skins can be sourced and added leaving you a completely open template for redesign. YOU CAN'T DO THAT WITH A CLOTH COAT!!!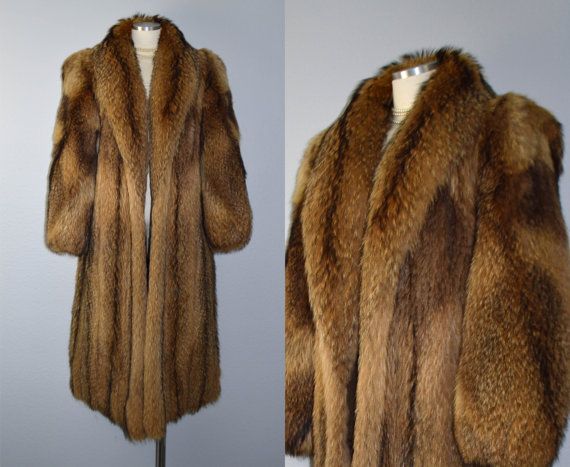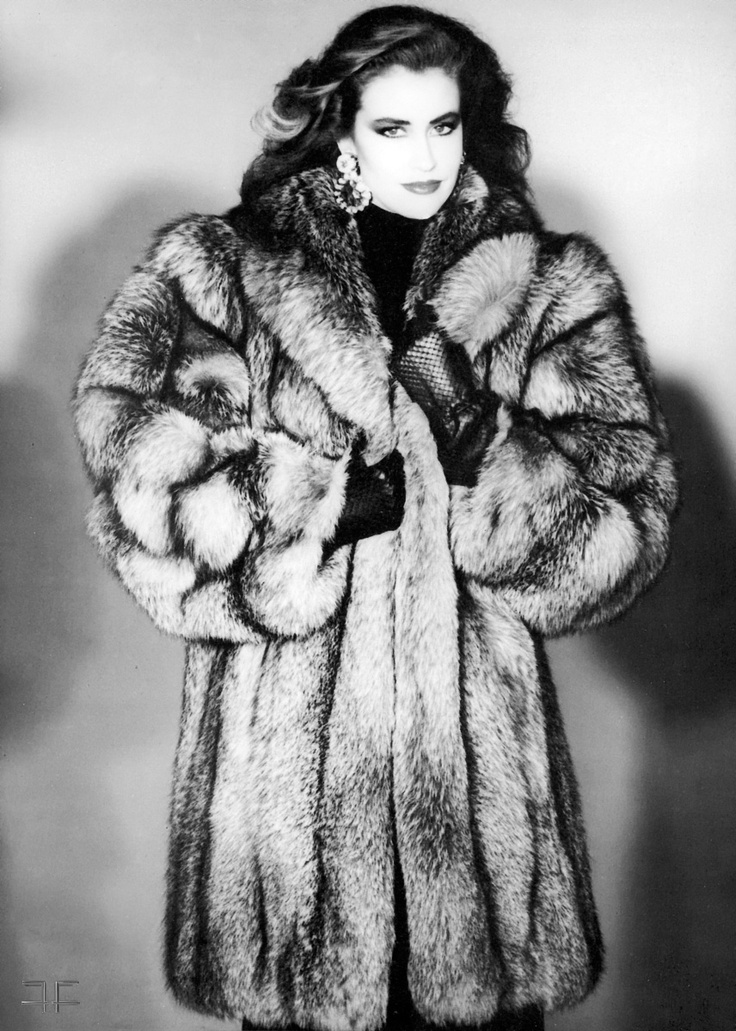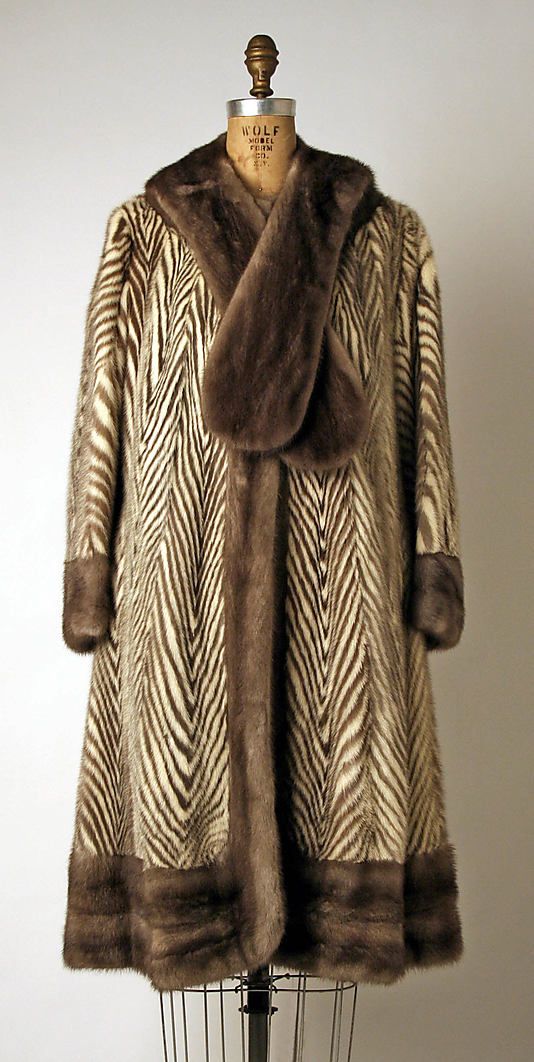 With the winter season behind us (unless we have another surprise like Boston did this week!) now is the time to think about what to do with that fur coat that you're not quite as crazy about anymore. Perhaps it was a coat you purchased a few seasons back, or one that has been handed down to you from mom or grandma. Look to the recent runway collections to gather inspiration, grab some images of fur fashions that you like and head to your local fur retailer. Their craftsmen can help you to recreate that coat into a statement piece that will keep you on trend and in fashion for fall/winter 2016.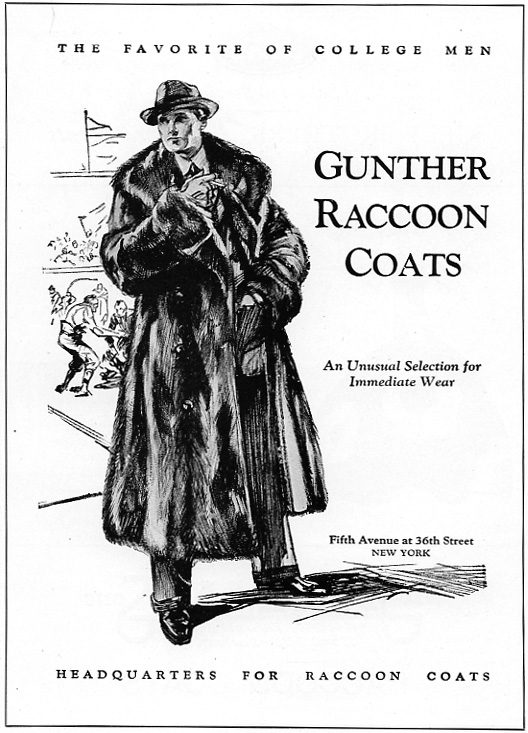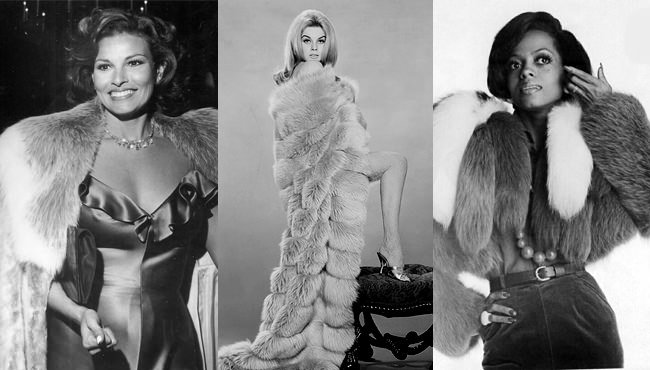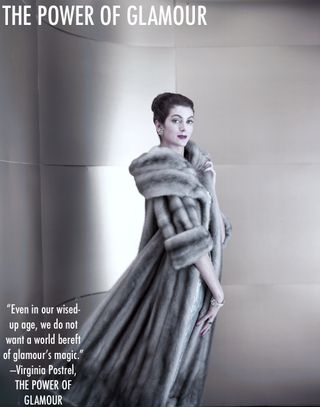 According to Andre Ferber of Jacques Ferber Furs in Philadelphia, PA, "Clients like the idea of reusing and restyling a coat for both environmental and sentimental reasons." Among his more popular restylings he cites "updating to a sheared reversible look so it can be worn to work on the all-weather side in the morning and then out to dinner on the fur side at night."
Steve Cowit of Henry Cowit Furs in New York City is a leader in remodels and fur matching. He notes that his younger clients are turning their grandmother's coats into fitted 3/4 length styles or dress up / dress down 3/4 coats complete with a detachable hood or. "Some do not want the hoods and we are making scarfs, headbands and ear muffs from the left over fur," says Mr. Cowit. He adds "We are also shearing down some of these older coats and turning them into a reversible to tafetta raincoat mainly in a 3/4 length. These are very versatile and wearable coats that will get a lot of use."
Jenny Roberts of Pologeorigs Furs in New York sees similar restyling trends. "Newer coats belonging to more mature clientele are transformed from longer, more formal styles with larger shoulder pads and cuffed or banded sleeves into more casual silhouettes. We accomplish this by significantly shortening the garment, raising the armhole, narrowing the sleeve into a straight design, dramatically removing sweep to create clean, simple lines, and possibly adding a quilted hood or drawstrings at the waist. Slash pockets are preferred." But she adds that "older coats which are still in good condition bequeathed to women in their 20's and early 30's generally become horizontal, collarless vests or 25" jackets to 31" mid-length coats with a higher armhole, narrow sleeve, and natural shoulder. Typically it closes with a 2" overlap using hooks and eyes or large fabric covered-snaps, but sometimes we'll add a zipper with a leather placket to make the garment sportier." When asked about other options for repurposing of old fur coats Ms. Roberts suggested "occasionally clients bring in fox coats (from the late 80's and 90's) and we tend to remodel them into home accessories, including pillows and throws or blankets."
For Marcie Rea of Marcella Furs in Amarillo, TX, vests were the number one restyle choice among her clients. Chic and versatile, vests have been a key runway trend over the past few seasons. They are particularly popular as options for transforming long-haired fur coats such as coyote, Canadian lynx, and fox into stylish medium and longer length vests. Ms. Rea shared that "when my clients bring us their coats, for the most part, we've noticed that these coats have a lot of sentimental value to them. It is important to them that we use as much of the coat as we can. Therefore, we have used the remaining fur to make fabulous totes and big, fluffy teddy bears. Everyone loves a great teddy bear!"
You can turn that old fur coat into something completely new and completely fabulous. ..and for surprisingly less than you think! Just visit your local fur retailer and together you can find the inspiration to create a chic new fur fashion must-have ready to make your statement for fall 2016.