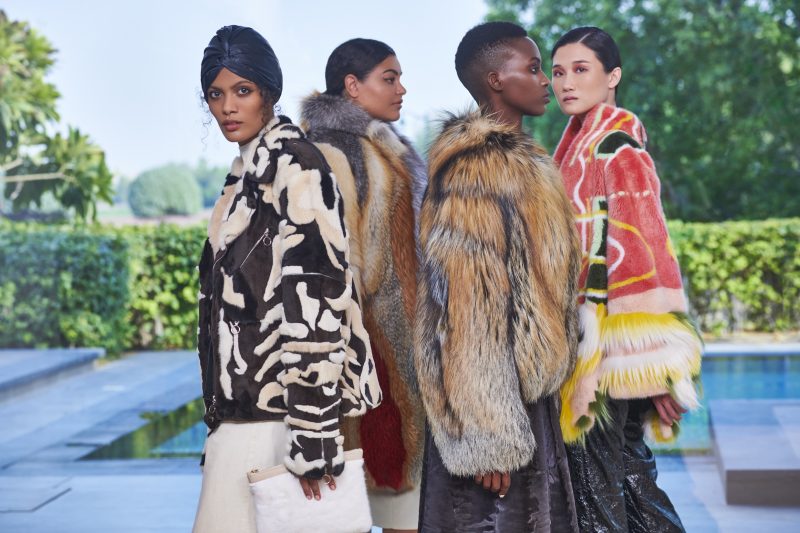 The global 2020/21 FUR NOW fashion campaign focuses on reconnecting with nature and reflecting a time to slow down.
To ensure the campaign conveys the right messages, the International Fur Federation, producers of the campaign, queried a range of fashion industry colleagues. The common messages that emerged addressed the need to 'fix' fashion and 'rewire it', to rethink how fashion is consumed from both the brand and consumer perspectives.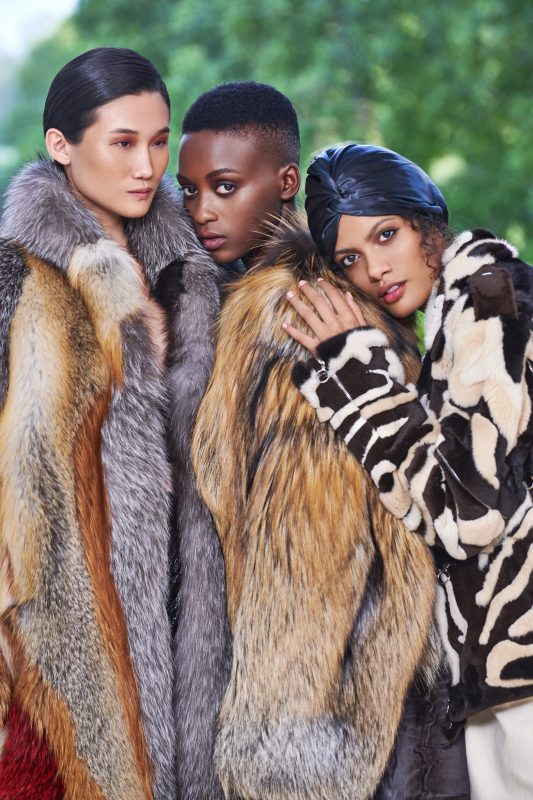 The key focus of FUR NOW points to the fact that waste has over-flowed the landfills and pollution has overtaken the oxygen that we breathe. Over-consumption and fast fashion deplete and pollute the Earth. A pandemic has created new awareness to reevaluate the impact the fashion industry has on the planet. Increased value is being placed on craftsmanship, attention to details, beauty and high-quality. There is heightened awareness by consumers in conveying their responsibility for a sustainable, biodegradable fashion choice, one that can last decades before being able to be repurposed and upcycled, thus extending its longevity. Consumers are choosing natural fur.
The fashion system needed to be re-examined and revalued. It has become too fast, too scattered, emotionless, human less, destructive and out of touch. Fashion brands were pumping out up to 12 collections a year. At retail, seasonal discounting was getting more and more frequent, with the customers shopping more and then disposing more. The fur industry felt this was the perfect opportunity to align their ongoing messaging about 'slow fashion' and the 'kinder to nature' approach and present itself as part of the solution for the future, of the woke new customers and designers. Slowing down fashion consumption allows us to fix the problem and be part of the solution. The FUR NOW campaign shows how the industry's values align 100% with what the fashion system is calling for today.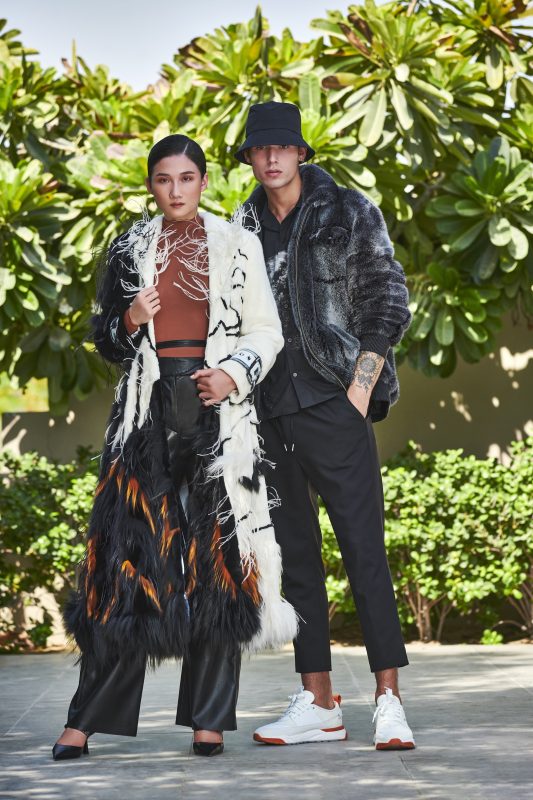 Each image of the FUR NOW campaign features the tag line, "It is time to reconnect with nature, time to slow down fashion". A QR code takes the viewer to the video where they can hear the full story behind the messaging of the campaign.
The FUR NOW campaign is produced in collaboration with Vogue.
#Reconnect #SlowDown