Actress, activist, political influencer, spokesperson, producer/director, restaurateur and cultural icon; all wrapped up in a beautiful little 5 "2" bundle of generosity….that's how we've come to think of the dynamic woman known as Eva Longoria!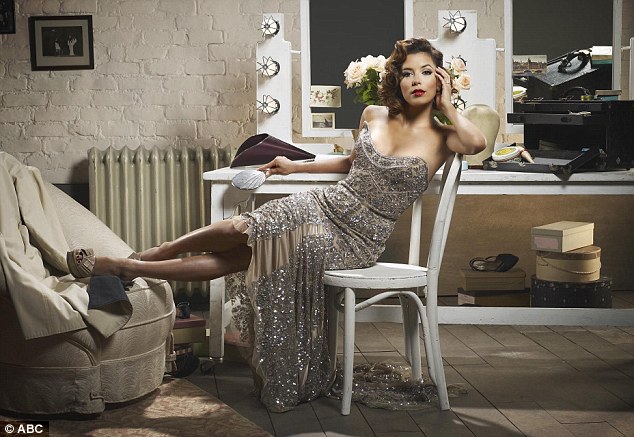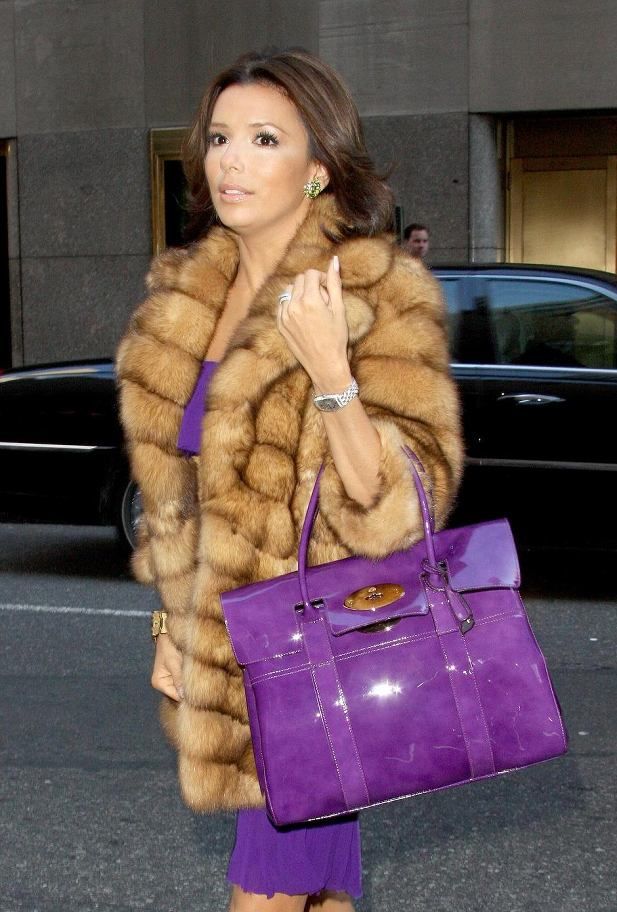 Winning Miss Corpus Christi 1998, Eva Longoria found that her beauty was a vehicle for fame, fortune and access. The youngest of four sisters, Eva has admitted that she wasn't always known for her beauty. As a young child she was plagued by the feeling of being the "ugly duckling" of her sisters and often teased for her darker skin tone. Unaware of her underlying physical beauty, Eva chose to develop other parts of her personality to compensate, and focused on the development of her intellect, earning a Bachelor of Science degree in Kinesiology from Texas A&M University.
With a gregarious and infectious personality and an unexpectedly large presence for her tiny frame, Eva quickly caught the eye of Hollywood executives.  In 1999 Eva Longoria made her TV debut as a host for the show 'LA In A Day'. Shortly thereafter, she easily snagged some of her first acting roles in TV shows like The Bold and the Beautiful, General Hospital, Beverly Hills, 90210, and The Young & the Restless (2001 – 2003). Unbeknownst to most, Eva was a also a dancer with the famous Pussycat Dolls earlier on in her career.  Acting success came early because Eva secured ALMA Awards in 2002 (for her role of Isabella Brana Williams in The Young and the Restless) and 2006 (for Person of the Year).
Being a "housewife" has been good to Eva Longoria. The actress is best known for playing the fiery and eccentric character, Gabrielle Solis, on the runaway smash hit ABC show Desperate Housewives from 2004 to 2012. She was nominated for a Golden Globe for this role in 2006, and won a People's Choice Award in 2007 for Favorite Female TV star as well as a Teen Choice Award in 2005. In both 2005 and 2006, Desperate Housewives won Screen Actors Guild Awards for Outstanding Performance by an Ensemble in a Comedy Series.  Still today Longoria is a must-see fixture on most Hollywood red carpets.
Her stunning beauty no longer in question, cover girl Eva has held the No. 1 spot on Maxim's Hot 100 list – twice: In 2005 and 2006  she became the first woman to ever top the list consecutively Again in 2014 Longoria was given the top spot. She was also listed as one of People's 50 Most Beautiful numerous times, and has been a prominent Latina spokesperson for the beauty brand Loreal.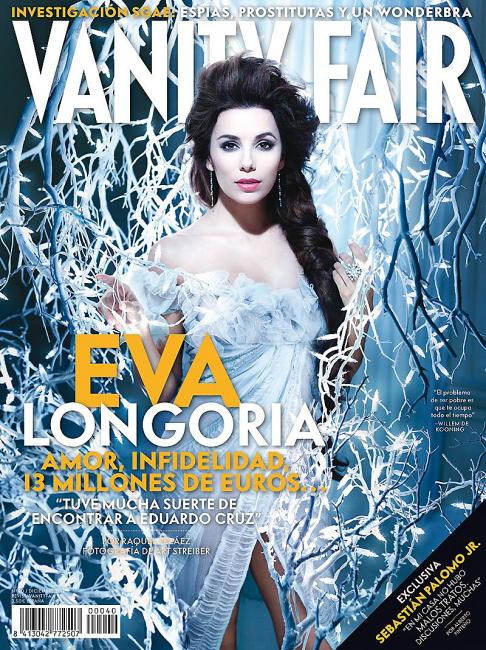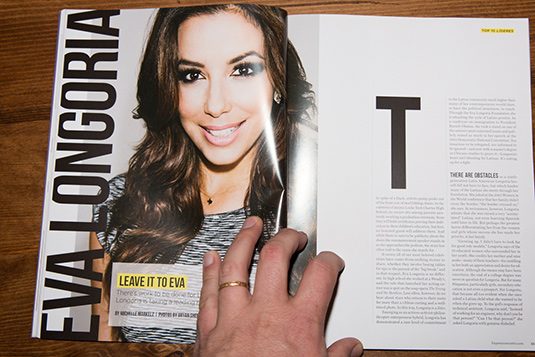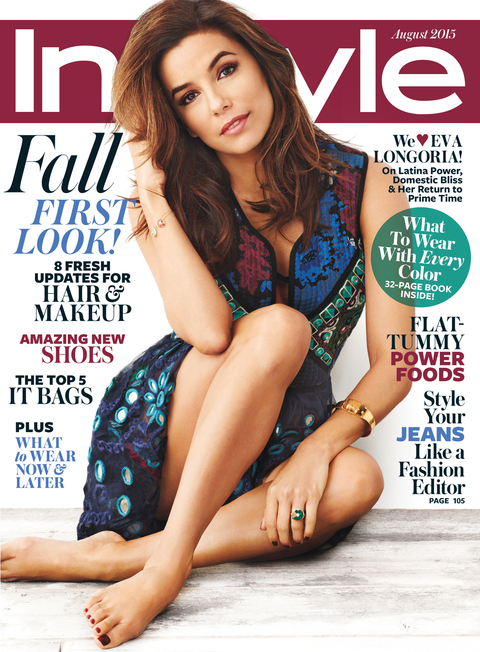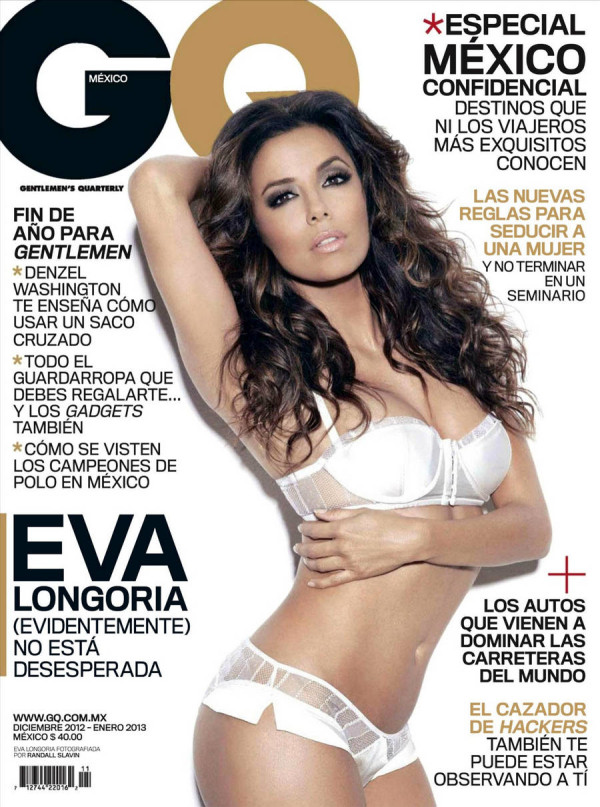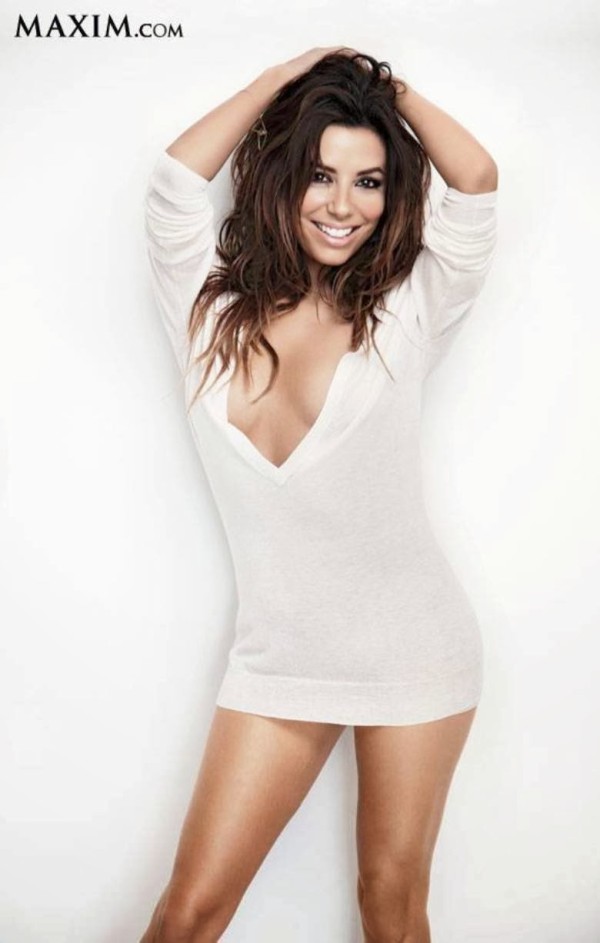 Not just a hit on the small screen, in 2006, she starred in the suspense thriller 'The Sentinel' alongside Michael Douglas. Eva also appeared in 'Harsh Times' with Christian Bale, 'The Heartbreak Kid' with Ben Stiller, 'Over Her Dead Body' with Paul Rudd, Lake Bell and Jason Biggs and 'Lower Learning' which, again starred Jason Biggs.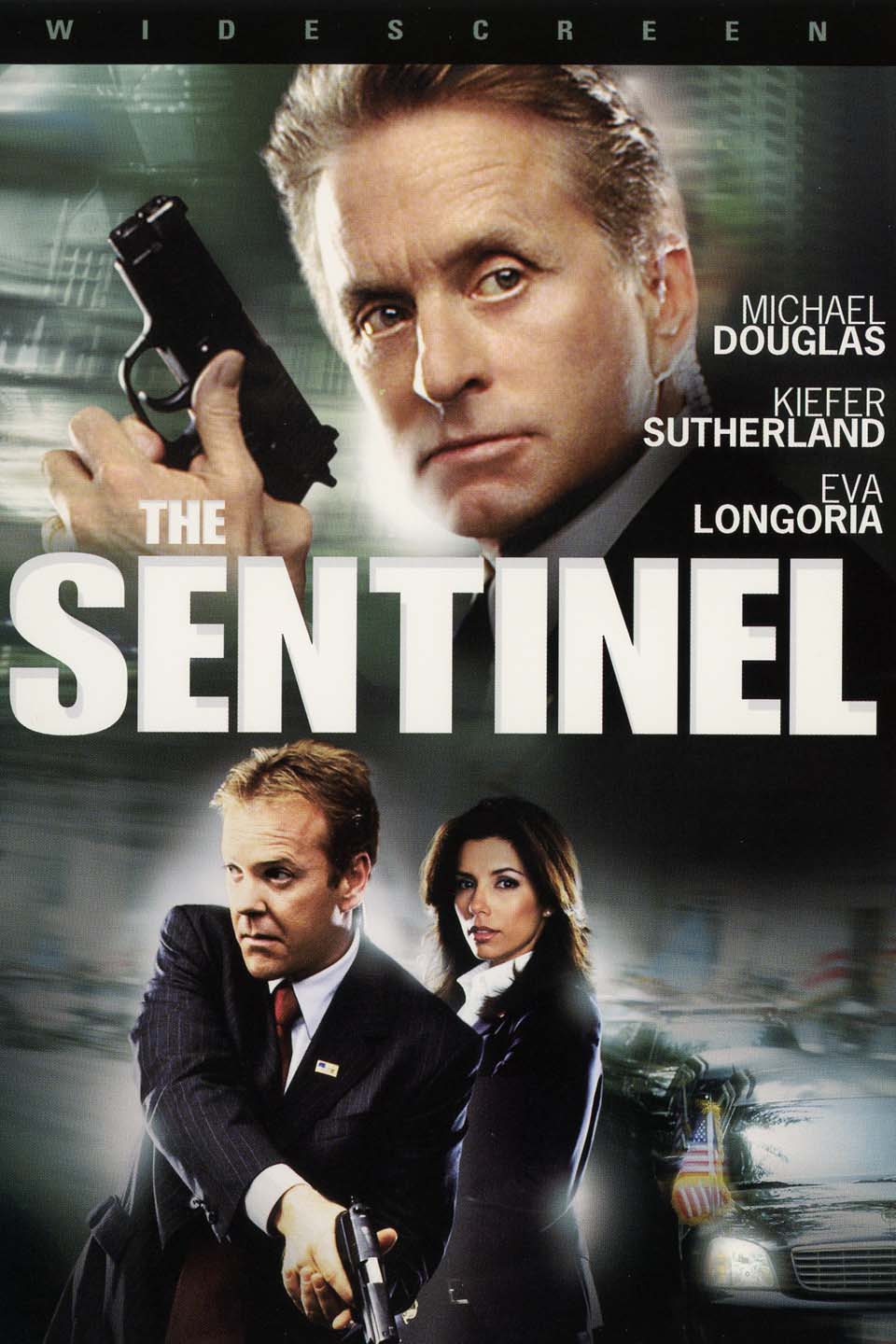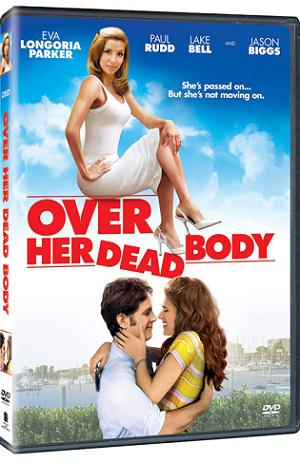 With love as her guide, Eva married her first husband Tyler Christopher in  2002, but then divorced him in 2004. Later she fell in love with and married NBA superstar Tony Parker of the San Antonio Spurs in  2007, but it ended in heartbreak in 2011 for the actress. Never one to be down for long, Eva's current fiance, Jose Antonio Baston, popped the question in December 2015 while the couple was vacationing in Dubai. Longoria and Baston, a media mogul, have been dating since 2013. As true romantics ourselves, we hope the third time proves to be the charm for the beautiful actress.
A woman of many talents,  Longoria opened her own restaurant, Beso (in Spanish: "Kiss"), in Hollywood in March 2008, along with partner and celebrity chef Todd English. The restaurant is located on Hollywood Boulevard and is accompanied by Kiss, a Victorian-themed nightclub on the floor above. She subsequently opened another location in Las Vegas in 2009.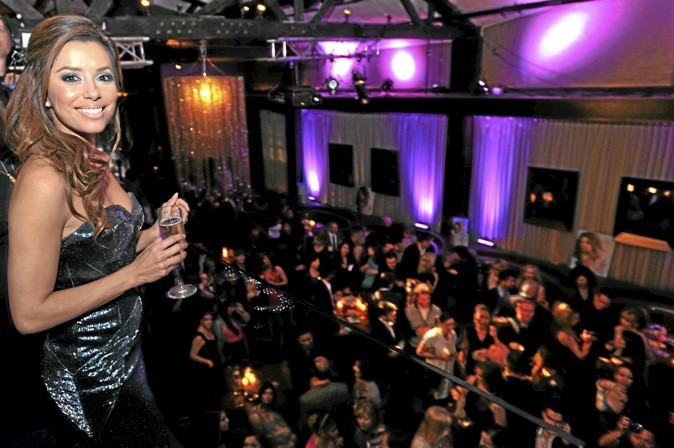 With her heart of gold as her North Star, her Eva's Heroes foundation, started in 2008, enriches the lives of individuals with intellectual special needs by providing an inclusive setting built on four tenets: interact, grow, learn, and love.  The actress has been quoted as saying "I was extremely fortunate to grow up with an intellectually disabled sister. My mother became a special education teacher because of her, and therefore, I have been involved with all facets of this community since I could walk and talk." In 2012 Longoria also launched The Eva Longoria Foundation  which helps Latinas build better futures for themselves and their families through education and entrepreneurship. A fierce philanthropist, Eva also serves as the Honorary Chair and "God-Mother" of all Global Gift Initiatives and Galas.  The Global Gift Foundation is a philanthropic nonprofit organization whose main objective is to create a positive impact on the lives of  women, children and families who live in a situation of need. Where there is a humanitarian need, Eva Longoria is there tirelessly lending her fame and supportive energy.For her unmatched generosity and overwhelmingly BIG heart, she will always be an inspiring DIVA WE LOVE!
Related articles