Once the calendar turns past December 21st, and the heavier snow begins to fall, something about a warm, versatile and  tactical parka becomes a yearning proposition for us. Whether you'll be navigating your way through the hustle and bustle of New York City, or shredding the slopes of Aspen, CO,  parkas are a necessary outwear option for both guys and gals.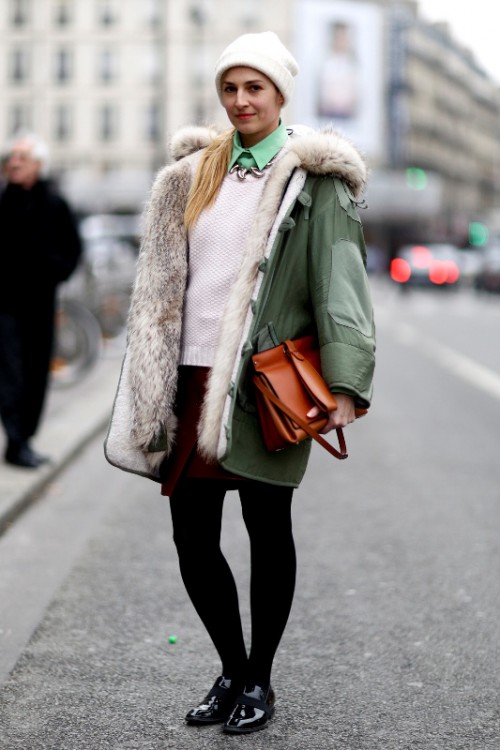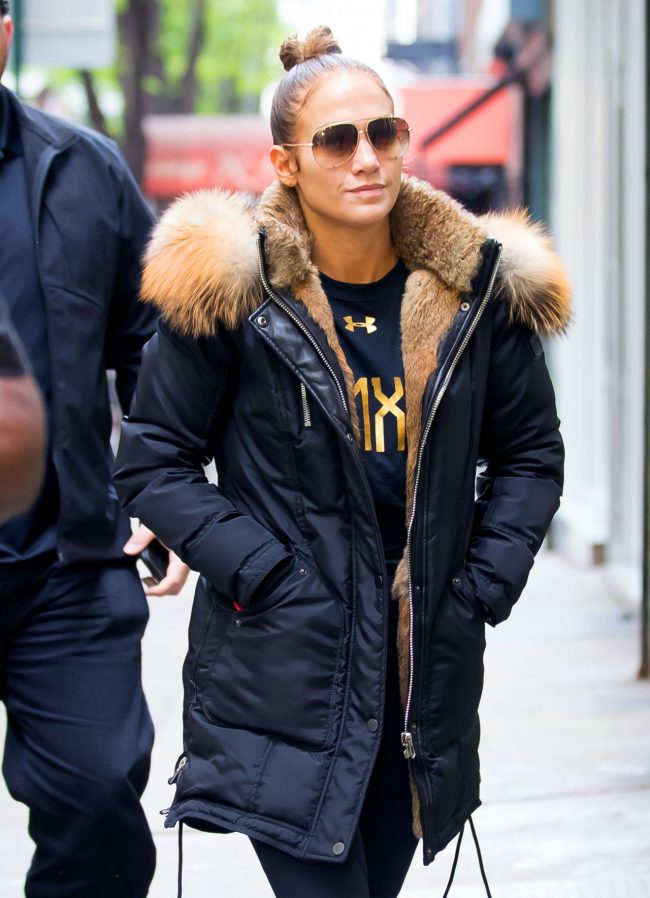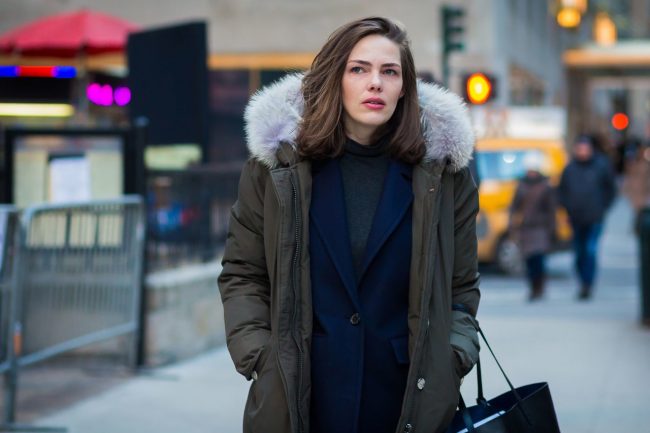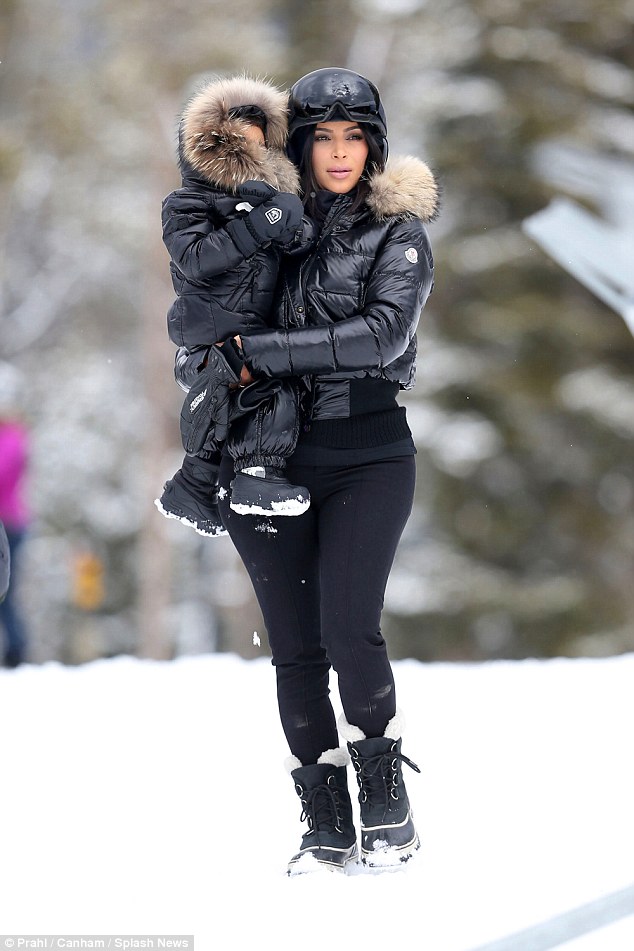 So what is the exact definition of a parka? According to online source Wikipedia "A parka or anorak is a type of coat with a hood, often lined with fur or faux fur. The Caribou Inuit invented this kind of garment, originally made from caribou or seal skin, for hunting and kayaking in the frigid Arctic. Some Inuit anoraks require regular coating with fish oil to retain their water resistance.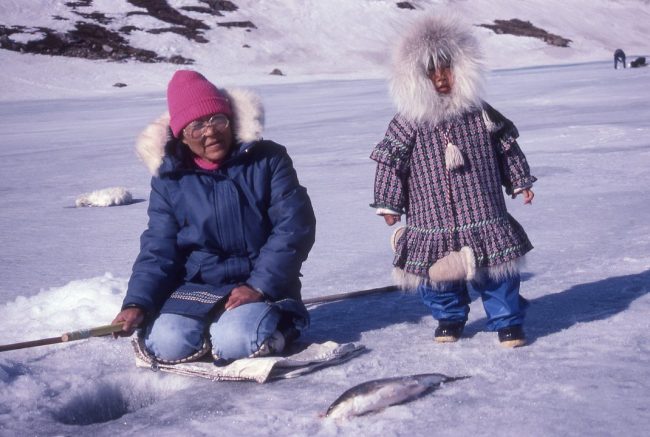 The words anorak and parka have been used interchangeably, but they are somewhat different garments. Strictly speaking, an anorak is a waterproof, hooded, pull-over jacket without a front opening, and sometimes drawstrings at the waist and cuffs, and a parka is a hip-length cold-weather coat, typically stuffed with down or very warm synthetic fiber, and with a fur-lined hood."
To make your search easier this winter season, here's a download of the most perfect parkas for Winter 2019!
Parkas for the Slopes : Winter 2019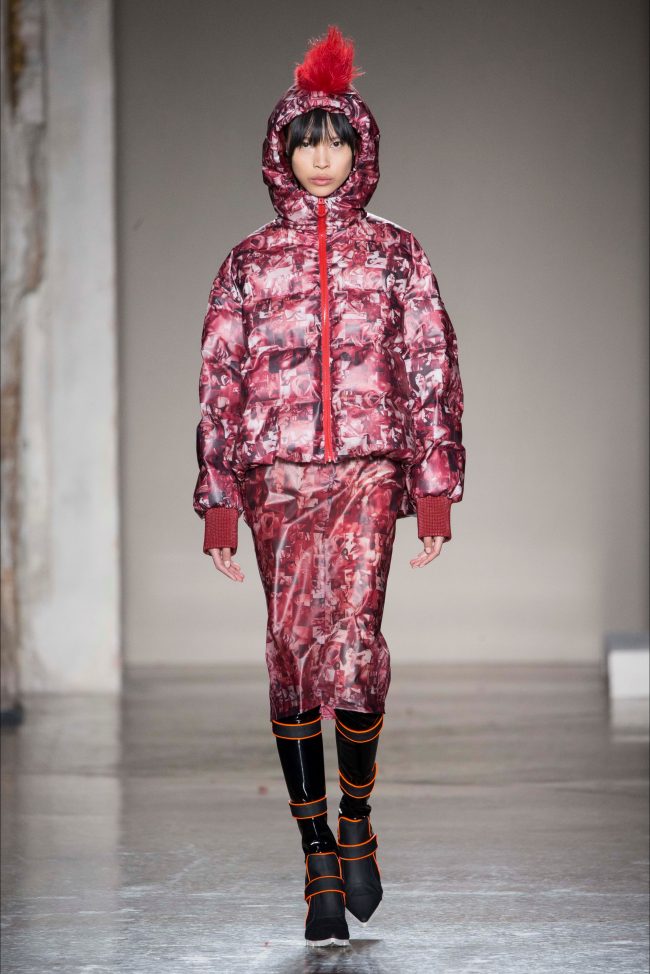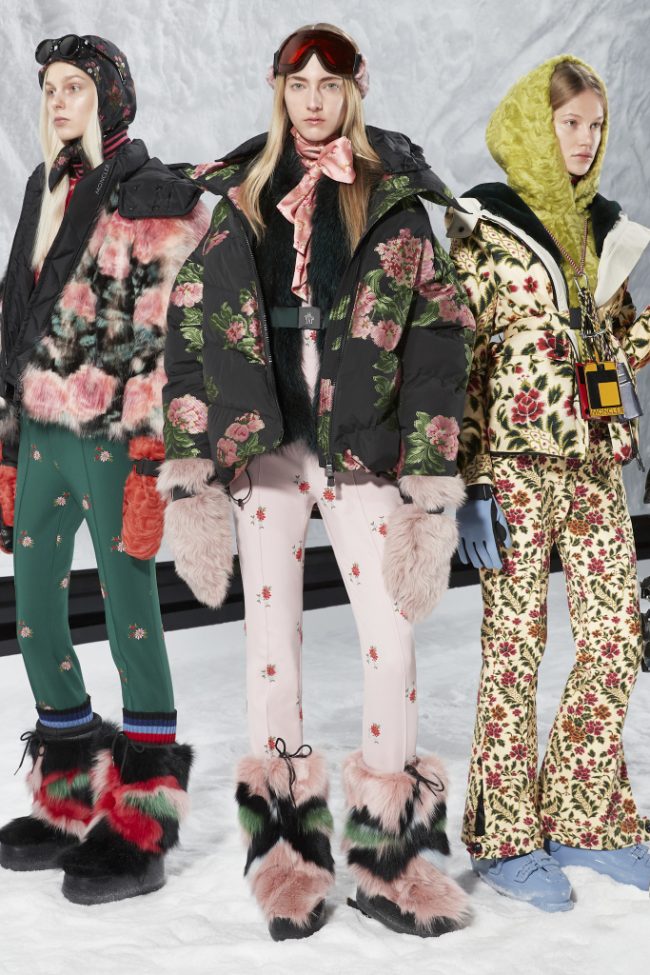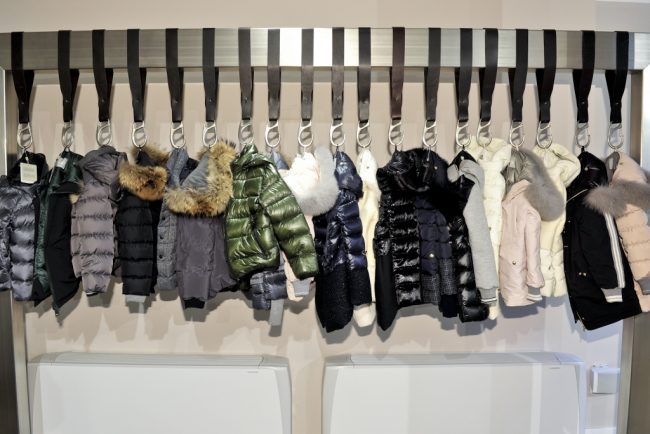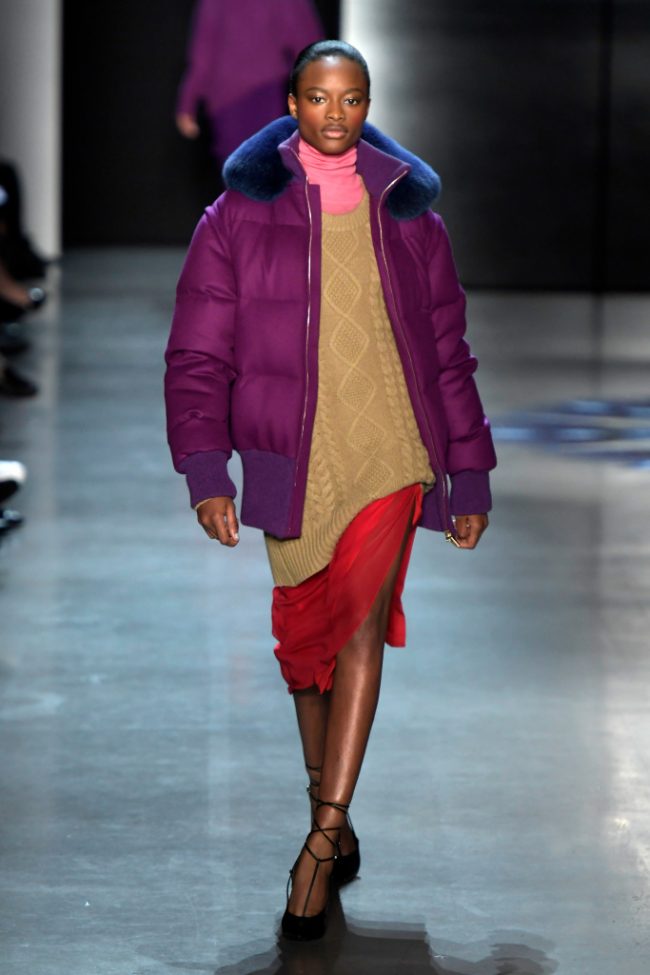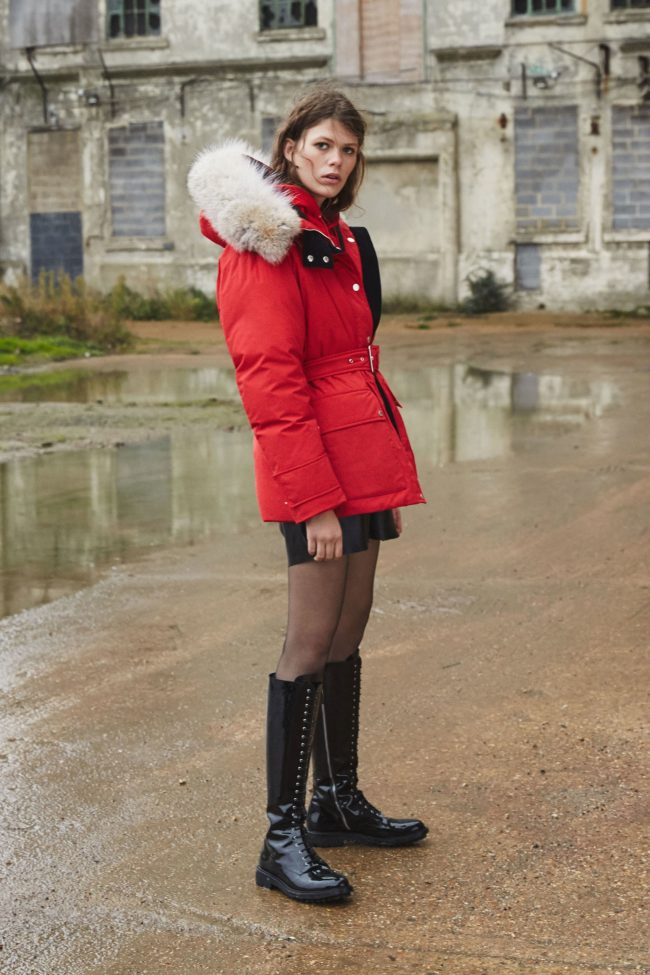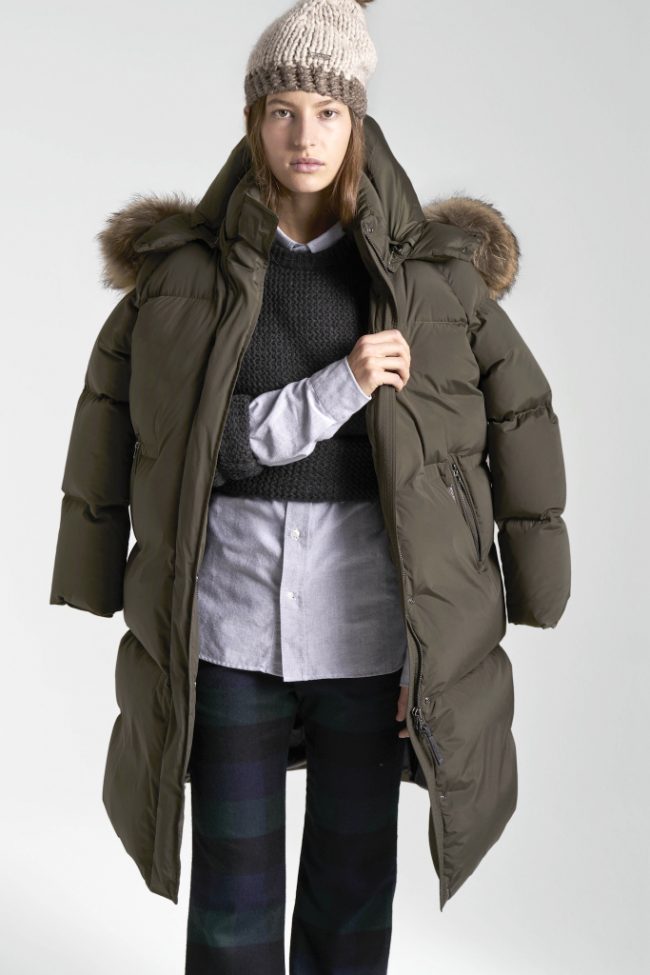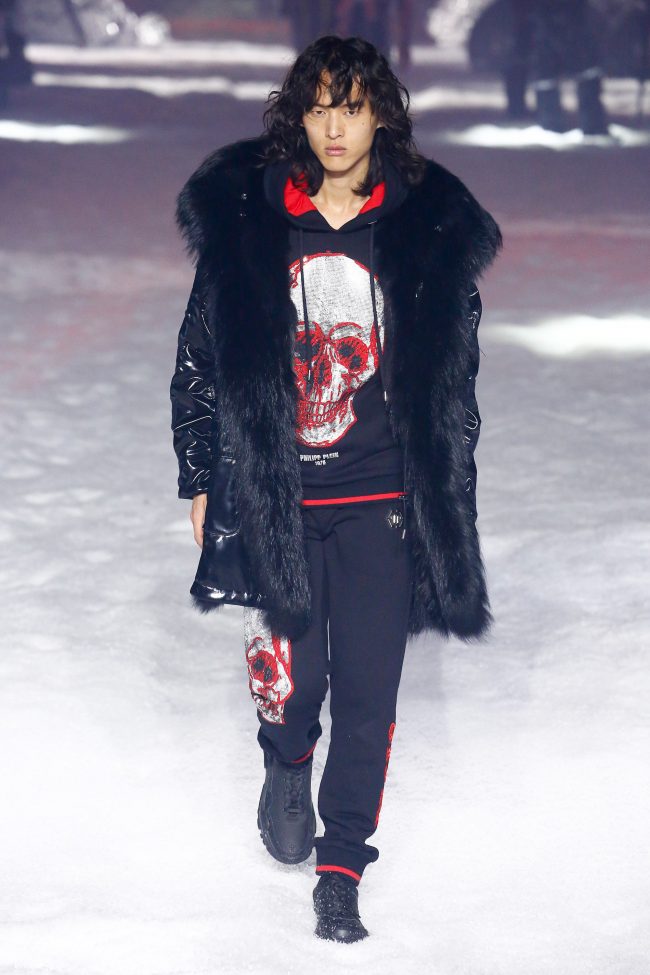 Parkas for the Streets: Winter 2019