The past few collection cycles have delicately reintroduced past styles to the mainstream. From 1970's jet set to 1980's shoulders, there is a little something for everyone. But the 1960s style seem to have a stronger grip when it comes to retailers and vintage enthusiasts. From the Mall to eBay, the style lingers on.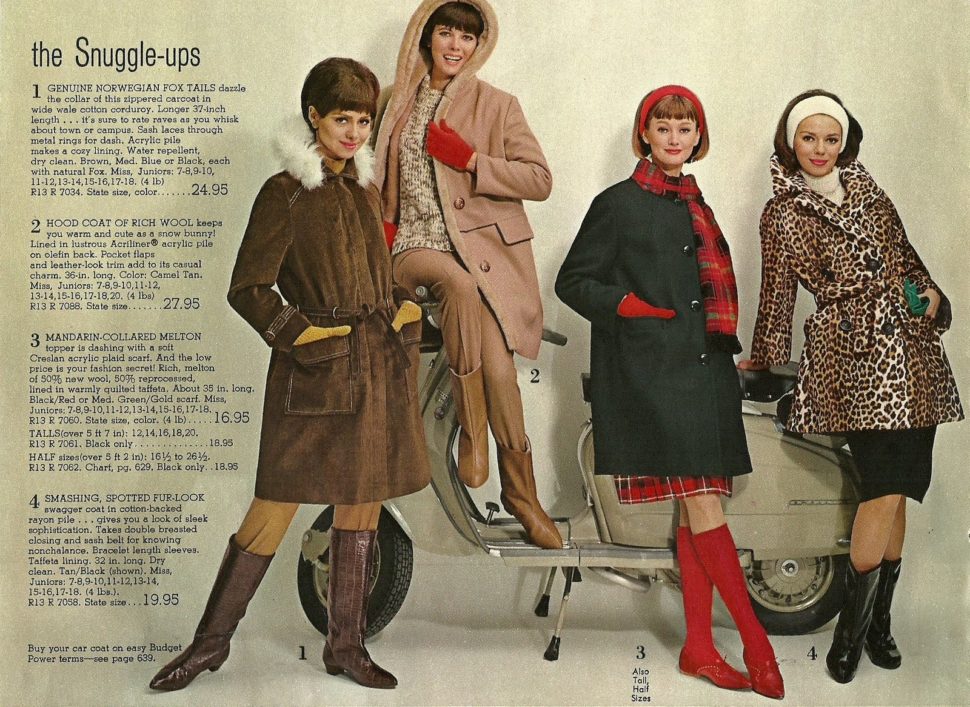 1960s Style Mania Enduring
There's something fascinating about 1960s fashion, because frankly there is more than one "look". The one that most will associate with that decade is the Mod look [which only lasted a mere 3 years or so] and that somewhat futuristic fun stuff, introducing bold colors and early plastics [its historical relevance was strongly tested by its commerciality].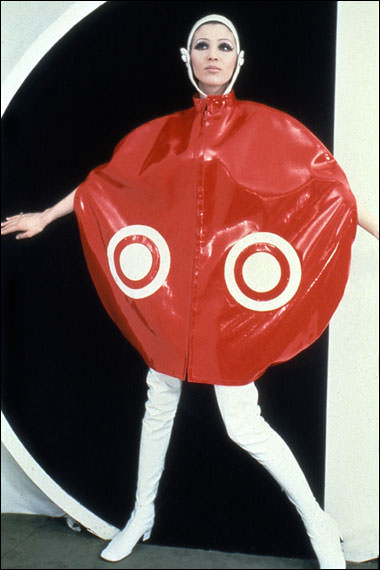 What many may not realize is that mini-skirts, women's pant suits, tuxedos and other masculine sartorial vocabulary, all, became mainstream in 1960s style.  This period also birthed some of the best couture and textile/materials innovations. You can thank the likes of Marc Bohan, Pierre Cardin, André Courrèges, Rudi Gernreich, Mary Quant, Paco Rabanne and Yves Saint Laurent for reinventing the wheel.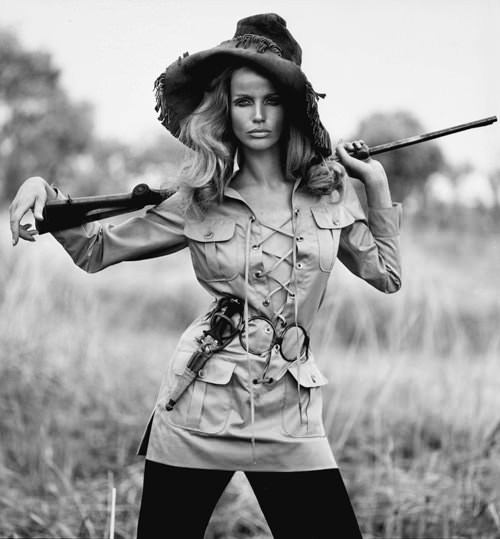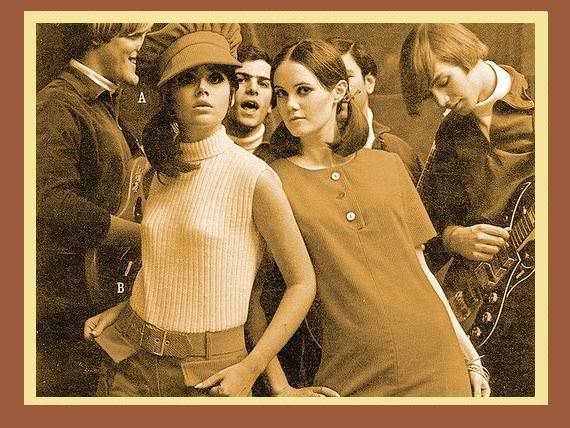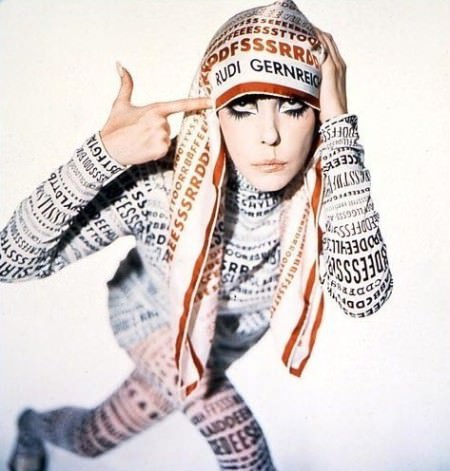 Youth culture changed the entire fashion landscape with new model faces, body ideals, attitudes and hemlines; the aim was no longer to channel society etiquette and look icy-chic. This youth-quake completely redefined how clothing would be worn.  Marilyn Monroe's sultriness was replaced by a seemingly prepubescent ideal, void of curves or volume, with stork-like legs visible for all to see.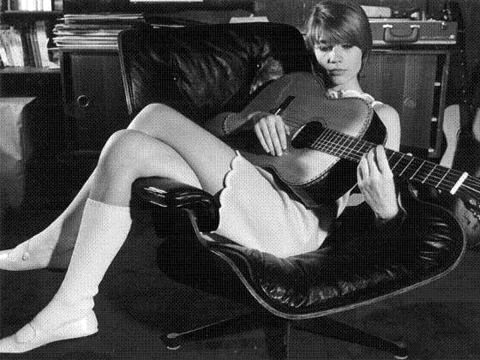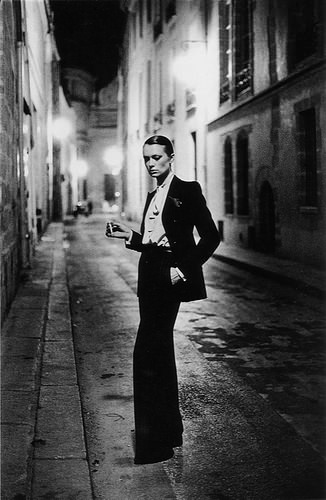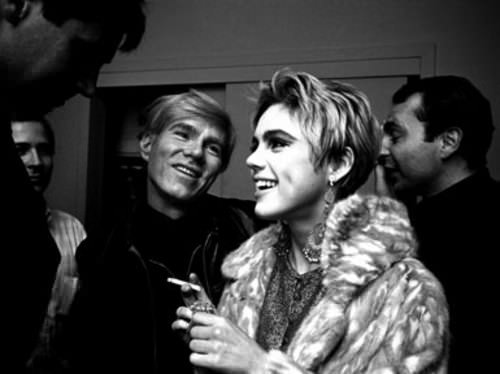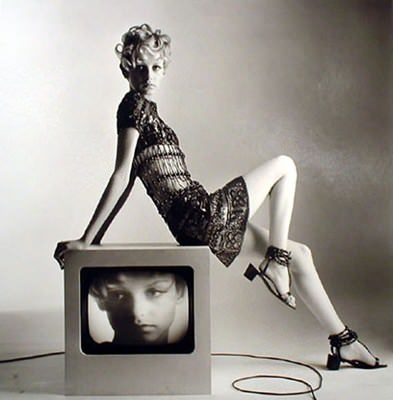 Gone were the cinched-waist and torpedo brassieres.  The new silhouette embraced the A-line shape (trapeze shape starting from the shoulders downwards) as well as the sporty Y-line (straight shoulders and narrow body). Coincidentally these silhouettes are key in today's wardrobe.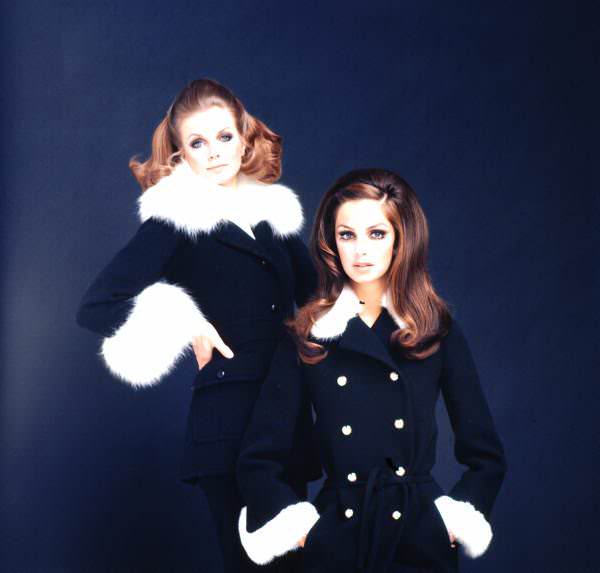 If you check most fur coats made today, many still carry 1960's specifics. Of course the proportions are altered for the current times, but the essence is there. Just think voluminous trims on rectilinear silhouettes, A-line cut or peecoat style… and you'll be pleasantly surprised to recognize the references.
To be sure…..it was the grooviest of times……