The question occupying everyone's mind this past week is "Who is Meghan Markle?" And, how did she snag one of the most eligible bachelors in the world…. Prince Harry! The more we probe and research this young American actress the more we are intrigued and, quite frankly, the more we're convinced that she's the real deal and a amazing example for strong women of today.
Meghan Markel, a carefree California native, appears to have come out of nowhere. Or, did she?  Her mother, a clinical therapist, is African American while her father, a lighting director on TV shows, has Dutch and Irish roots.  This mixed ethnicity pedigree seems to add to her deeply global perspective and appeal.  The accomplished young actress has had roles in several television shows but it is her current role as sexy attorney Rachel Zane in the hit TV show Suits that has catapulted her to stardom. Still she is able to avoid the harsh lights of Hollywood as she lives in Toronto where the series films.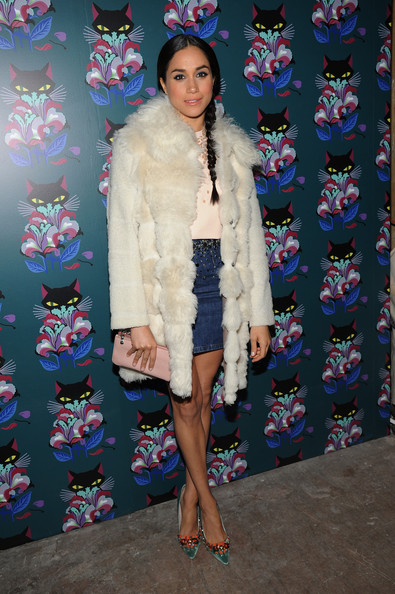 The actress is also a burgeoning entrepreneur. Meghan is the founder of a lifestyle, fashion, and inspirational website called The TIG,  and just recently entered the realm of fashion designer when she teamed up with Canadian retailer Reitmans for her namesake line. As for the unusual name for her site, the actress stated in a recent interview with Glamour magazine : "The name The Tig comes from a wine called Tignanello, and the first time I had a sip of this wine, it was such an "aha" moment. I finally understood what people were talking about when they spoke about the body, the legs or structure of wine. That for me became a Tig moment – this feeling I get when I'm like 'I finally get it!' It translates to fashion, too, that it's not just clothes – clothes can be art."
Prince Harry definitely saw Meghan's inner and outer beauty and was smitten from their first encounter at a charity event in Toronto earlier in 2016. The Prince persisted and sent her messages until she agreed to go out with him. Following a number of dates, the pair are now said to be 'serious' about one another and are reportedly moving forward full-steam. Now that's what you call being swept off your feet!
Beyond the obvious physical attraction between the two, perhaps the glue that will bind is their mutual commitment and affinity to doing charitable work globally. She is an ardent advocate for UN Women, and she is a global ambassador for World Vision's clean water campaign. This giving is an ingrained character trait that Harry's mother beloved Princess Diana poured into her sons from an early age. Prince Harry was even quoted as saying:  "I know I've got a lot of my mother in me. I am doing a lot of things that she would probably do." Meghan herself takes her role as a public figure very seriously.  She understands the power of her celebrity status and constantly makes strides to utilize her influence and platform to do good in her quest to be a global citizen.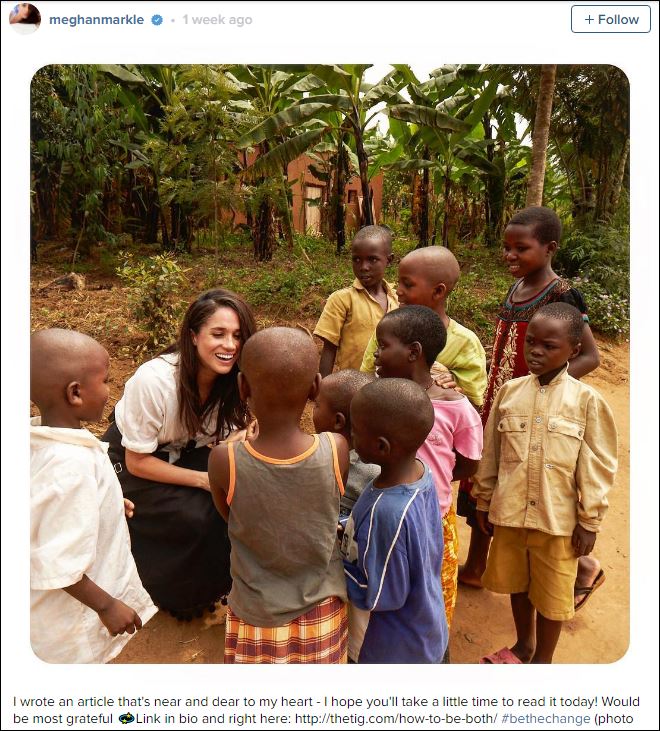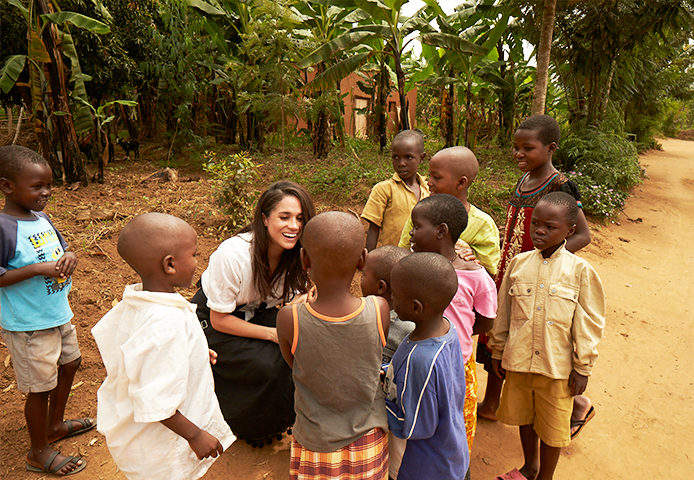 Regardless of what happens with Meghan Markle and her Prince, we know that we already love her for her beauty, her talent, her strong character and caring spirit. For these reasons alone, she is a Diva We Love!
Related Articles
Related articles