The fall 2016 trend tour continues with animal prints.  These spotted looks seem to have become almost a staple in recent years – a secret wardrobe weapon that adds easy drama and glamour to almost any outfit.  In tones of brown, black, beige and white they act as neutrals, effortlessly worn with a wide range of colored separates.  But designers have gotten playful too, introducing these prints in a variety of fun color combinations.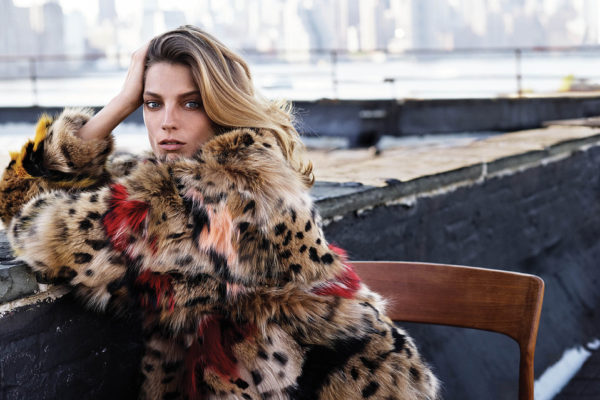 Just how did these prints come to play such a key role in fashion?  It likely started back in the 18th century as Europeans began traveling to Asia and Africa, returning home with the skins of leopards, tigers and zebras.  The strong, exotic patterns of these skins earned a following and they were made into clothing and home décor.  Soon these prints were also reproduced on luxury fabrics for the well-heeled.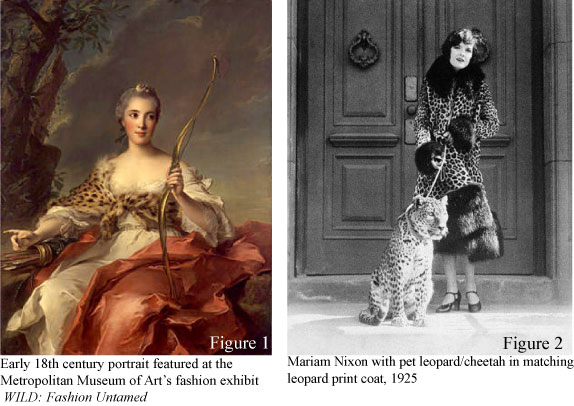 Beginning in the 1950's these alluring markings, a means of attraction among felines, caught the attention of designers and celebrities and soon sexy sirens of the silver screen including Sophia Loren, Raquel Welch and Marilyn Monroe were making them a bonafide fashion statement.
Versatile and always fresh, animal prints can turn any outfit into something bold and daring or sophisticated and classic.  It all depends on the styling.   Be careful, as these prints can overwhelm.  But even in small doses, such as animal print bags, shoes or accessories, they are a sure-fire way to add a chic edge to your look.
Don't be shy girls, put on those spots and ROAR!
Related articles