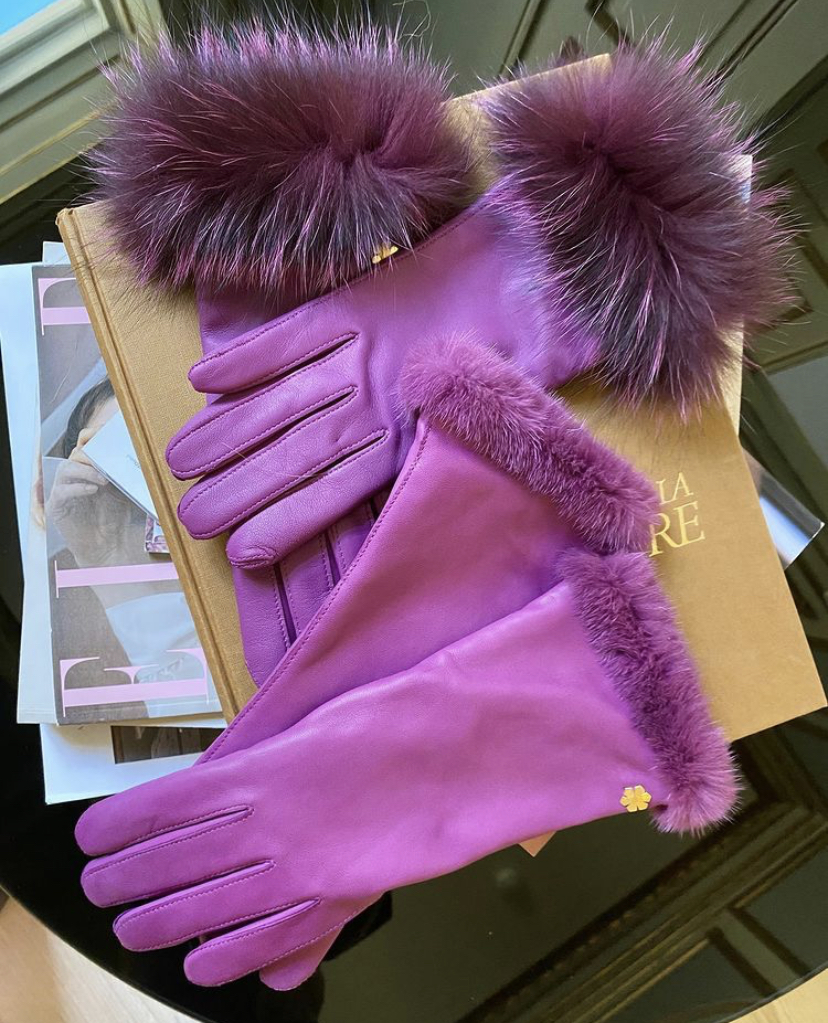 As a natural and sustainable material, fur is in demand with consumers and is embraced by designers worldwide. Having long been praised for its aesthetic properties and its timeless fashion, there are hundreds of designers globally who use fur and incorporate it into their ready-to-wear collections. As a result, fur has stood fashion's test of time as it continues to be used to create and innovate lifestyle fashion choices.
While designers continue to design with fur, they are always embracing a more sustainable future. Their designs create the need for comfort and simplicity to reflect today's casual lifestyle while invoking enduring quality. Natural fur, as a fashion choice, continues to attract trendsetters as well as new, talented designers, with its unique power of texture and sustainability.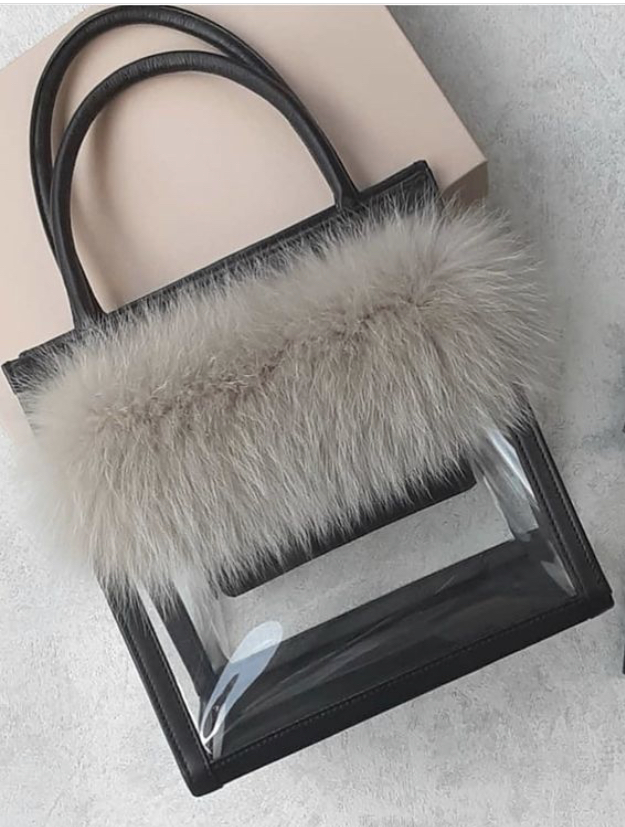 Today's contemporary furs are designed in every silhouette from full-length coats to cropped body-hugging boleros. As an integral part of a woman's wardrobe, furs are worn from the yoga studio to lunching with the girls to a night out on the town. Choosing natural fur fashion is an investment that will provide enjoyment with each wearing as well as both beauty and function.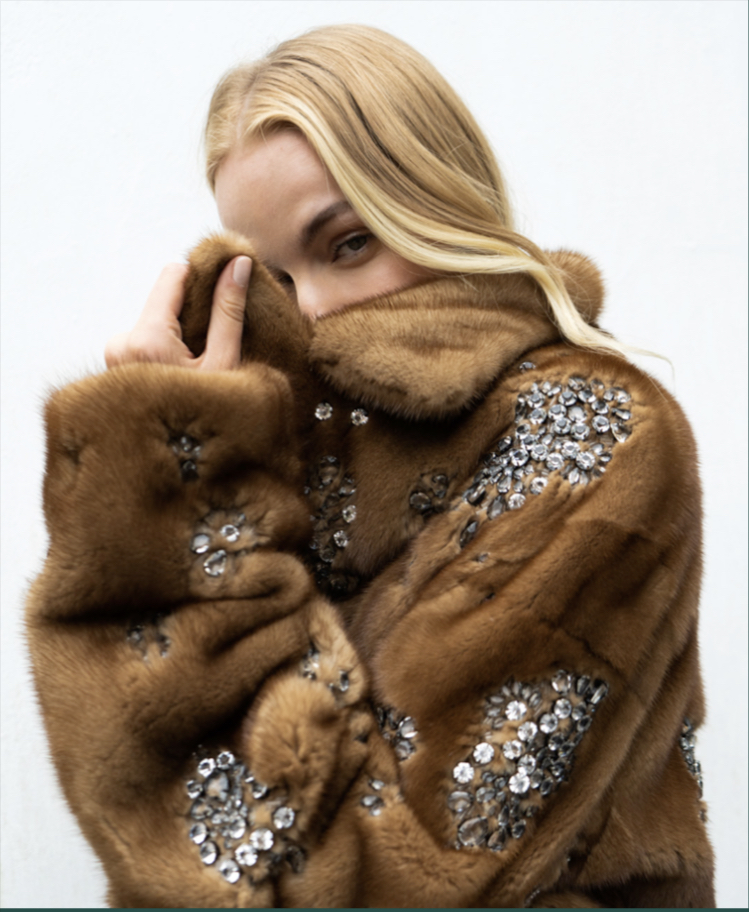 Wearing fur has been popular among street-style fashion influencers and bloggers. Brightly colored fur coats and mink-trimmed outerwear offer them a dramatic approach to keeping warm and looking fashionable. 
With many options in fur types, the choices for consumers are wide-ranging. Mink tends to be one of the most popular furs, accounting for 75% of all furs sold. It is soft and lightweight with lustrous guard hairs. While mink is available in a wide range of natural shades, it is often dyed in a spectrum of colors. Sheared mink is also a popular option for its velvety, sporty and casual look. Mink is a very durable fur and, with the proper care, can last for many years. And then it can then be repurposed and recycled to a new silhouette.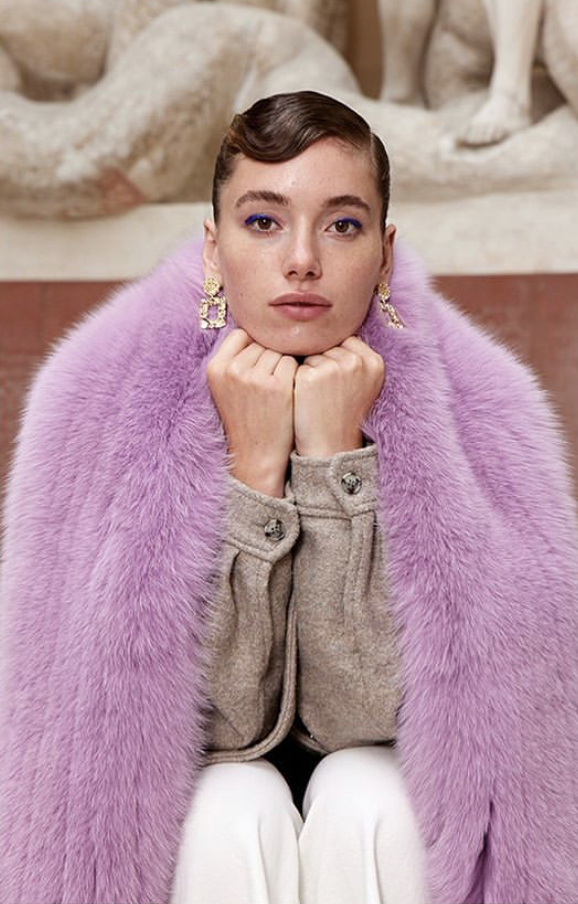 Shearling is another popular fur for its sporty, warm and casual vibe. Often worn with the fur side inside, shearling provides intense warmth along with being very durable. Much like mink, shearling is available in a wide range of both natural and dyed colors.
Fox offers a wide color spectrum in natural and dyed shades. A very popular fur to use as trims, fox is often featured as collars and cuffs on leather and cloth coats, jackets and ponchos.
Sable, lynx and chinchilla are some of the most prestigious furs. Sable is considered one of the most prized furs with its silky quality, rarity and lightweight appeal. While brown sable with silvery hairs is the most coveted, golden sable is also quite popular. Lynx and chinchilla are more fragile furs, but equally chic and elegant and provide a high level of warmth and beauty.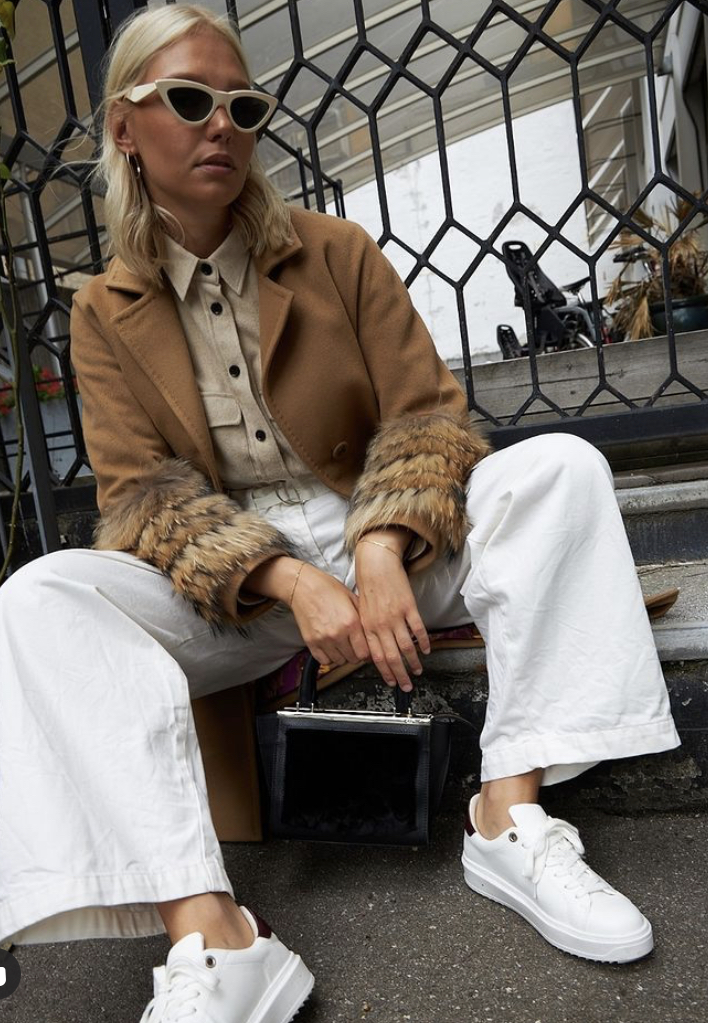 Details matter when fur is used from head to toe in attention-getting hats, headbands and neck warmers to gloves, handbags and shoes. Fur can last for decades with proper care and storage and is biodegradable.
Wearing fur has become more casual in keeping with today's casual lifestyle and is more readily available to a much wider audience. It is no longer thought of as your grandmother's coat that is worn for that "special night out". Natural fur can be enjoyed by generations through the years, even decades. With the proper care, a fur can be upcycled and restyled into a more contemporary silhouette, used to line and trim that favorite denim jacket, or deconstructed and made into fur throws and pillows for the home. Or create a vintage-inspired look.
Fur has a timeless quality for its individuality, its sustainability and for its fashionability.